Toasty Toes Heated Footrest
The Toasty Toes™ ergonomic foot warmer combines a space heater & ergonomic foot rest into one space-saving design.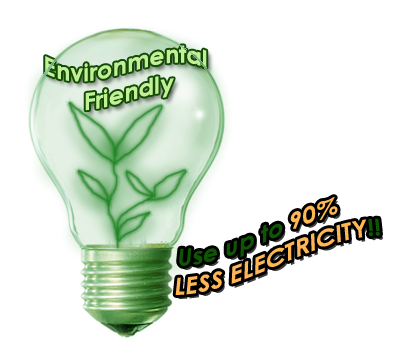 Ergonomic Heated Footrest

3 Adjustable Angle for Maximum Comfort; provides maximum comfort, relief of cold feet, improved productivity and ergonomic benefit

3 Adjustable Warmth Settings
Energy Efficient - Uses only 90W (equivalent to a light bulb)
Perfect for almost any situation where one must sit or stand in place. Rest your feet comfortably on the heated device while relaxing at home, or while working in an office. Heated footrests are especially ideal for applications where multiple users require a personal heater. This gives individuals control over the temperature of their personal space, without overloading electrical circuits.
Benefits
Save energy. Typical space heaters use 1500-2500 watts, while Toasty Toes™ uses only 105 watts.
Reduce risk. Space heaters are known to cause fires and blow circuit breakers – Toasty Toes™ is a safe, ergonomic, energy-efficient alternative that is perfect for multiple users in the workplace.
Go GREEN. Warm your legs and feet, NOT the planet!
Save money. Turn down the thermostat and stay warm without over-heating the whole room.
Stay warm. Heaters keep you warm so you are more comfortable and more productive at home and/or work.
Dimensions: 12" x 18" x 5"
Weight: 5 lbs
Power Source: Electric
Wattage Output: 90W
Voltage: 110V
Features: Three Setting Switch, Embossed Plastic Surface, Built-in Thermostat, ON/OFF LED Light
Safety Features: Overheat Protection
(ETL Listed)
Part Number:TT