High Quality, Durable & Efficient Cartridge Heaters from BriskHeat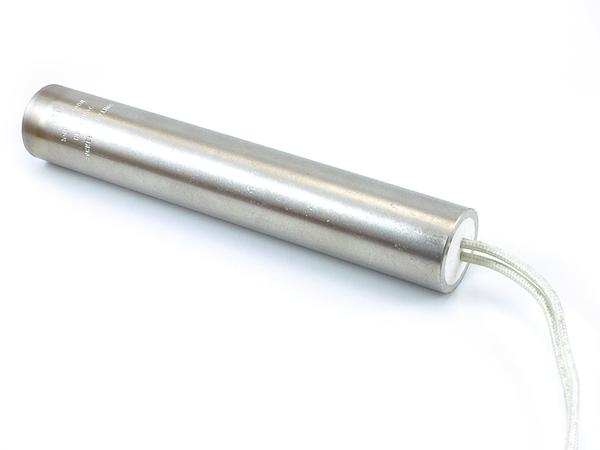 BriskHeat manufactures cartridge heaters that are made of high quality stainless steel and designed for applications where high operating temperatures or heavy vibrations may be present.

Swaged for Maximum Heat Transfer
TIG-Welded End Disc
304 Stainless-Steel Sheath
High-Purity Magnesium Oxide Fill
Nickel-Chromium Resistance Wire
High-Impact Ceramic Cap
High-Temperature DuraFlex 550 Lead Wires
These durable cartridge heaters are built for greater efficiency. Our stainless steel sheath is perfect for oxidation resistance in a wide variety of environments. The magnesium oxide interior delivers maximum dielectric strength and thermal conductivity and they are highly compacted for maximum heat transfer.
Don't settle for ordinary standard cartridge heaters that don't last as long as the rugged BriskHeat heater. Most diameters and lengths in stock and ready to ship!
Shop Our Swaged Cartridge Heaters and Get 20% Off! (Limited Time)