Now Available: Self-Regulating Heating Cables!
FM and CSA-Approved for Class I / Division 1 and Division 2

BriskHeat now offers FM and CSA-approved self-regulated heating cables for use in hazardous-area locations!
Our low-temp (SLCAB) and mid-temp (SLMCAB) cables automatically adjust heat output based on surface temperature and ambient conditions.
Find the Right Heating Cable for My Application
SLCAB (FM CD/ID2 and CSA CI/D1) and SLMCAB (FM CI/D2 and CSA CI/D1) Self-Regulating Heating Cables: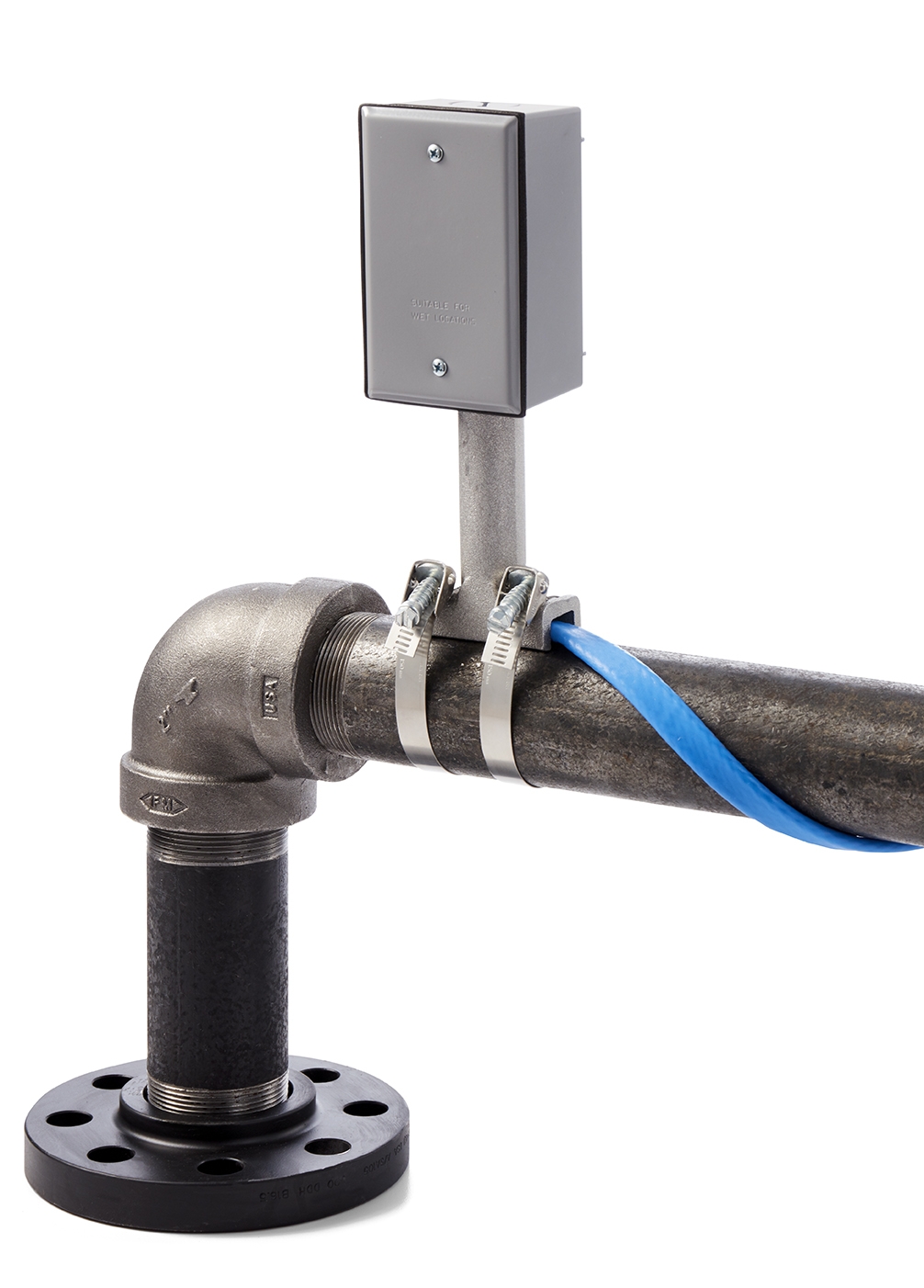 Available in low-temperature (up to 150°F (65°C)
Available in mid-temperature (up to 250°F (120°C)
Up to 15 W/ft (49 W/m)
Safe to overlap and insulate
No temperature control required
Safe for use in harsh chemical environments
Can be cut to length and terminated in the field
Know what you need? Order online today!
Shop for Hazardous-Rated Self-Regulating Heating Cables Online