BriskHeat Expands their Container Heater Line
January 19, 2017 11:04:28 AM EST by
BriskHeat Corporation
COLUMBUS, Ohio - Jan. 19, 2017 - PRLog -- BriskHeat expands its drum and pail heating line with the addition of their new DHLS heavy-duty mid-temperature silicone rubber drum and pail heater. The DHLS heater is ideal for fast heat-up and low to mid temperature applications.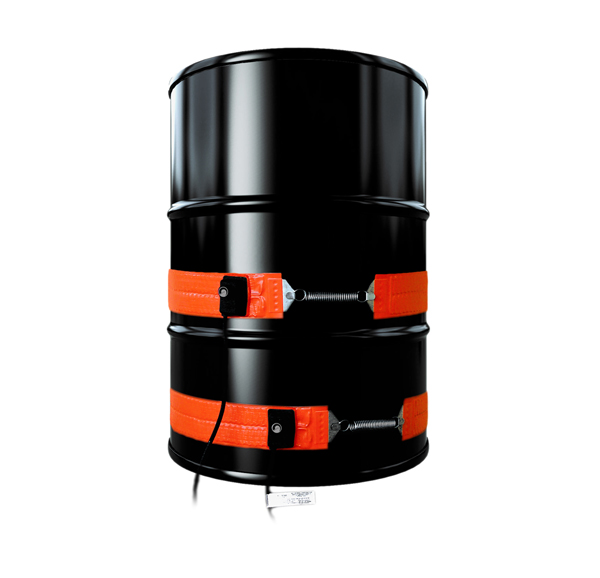 "The DHLS is the first of its kind designed specifically for lower temperature applications." said Product Manager, Jon Neylon. "The DHLS heater was created to meet the growing customer demand for a heater that is capable of heating up very quickly, yet maintain a lower temperature to prevent overheating materials that may be sensitive to too much heat."

Neylon continued, "A good example would be honey warming. When warming honey, too much heat can damage the material resulting in wasted money for the producer. The maximum temperature of the DHLS is 160ºF (71ºC) to provide security in knowing the materials maintain a desired temperature and will not overheat."

BriskHeat's new DHLS Drum and Pail Heater is easy-to-install and even easier to use. Featuring a plug-and-play design and built-in adjustable thermostat, the heater can be easily put into service without special wiring and the temperature is adjustable up to 160°F (71°C). The DHLS heater provides the ideal solution for a wide range of viscosity control, freeze protection, and process maintenance applications.
Shop All Drum & Container Heaters